Warhammer Quest from Games Workshop
27 February 2021 | DarkHammer
On Feb 20th Games Workshop game a preview of their New version of the Warhammer Quest game on their Preview channel, and it looks amazing.
If you liked Blackstone Fortress you're probably going to love the new Warhammer Quest: Cursed City game, or at least that's what they'll be hoping. And looking at the reveals of the models it looks like we're not going to be disappointed - We're totally hyped for this!
Here are some of the images from the reveal: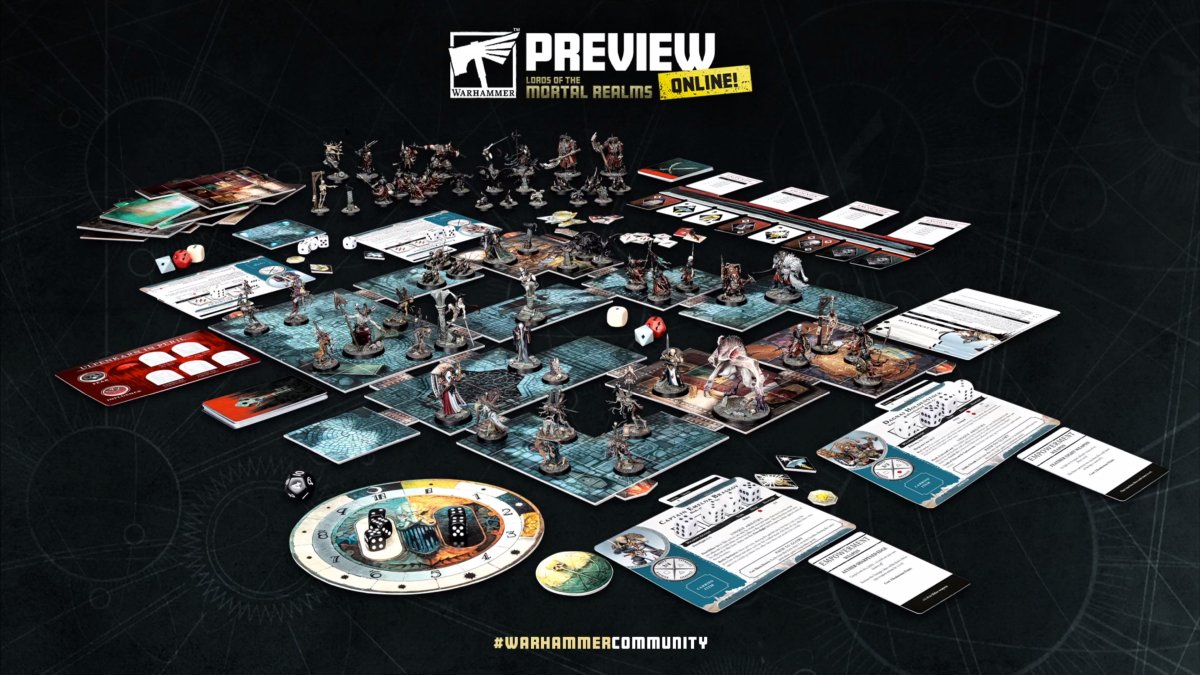 There are a choice of 8 heroes to choose from plus a whole host of baddies: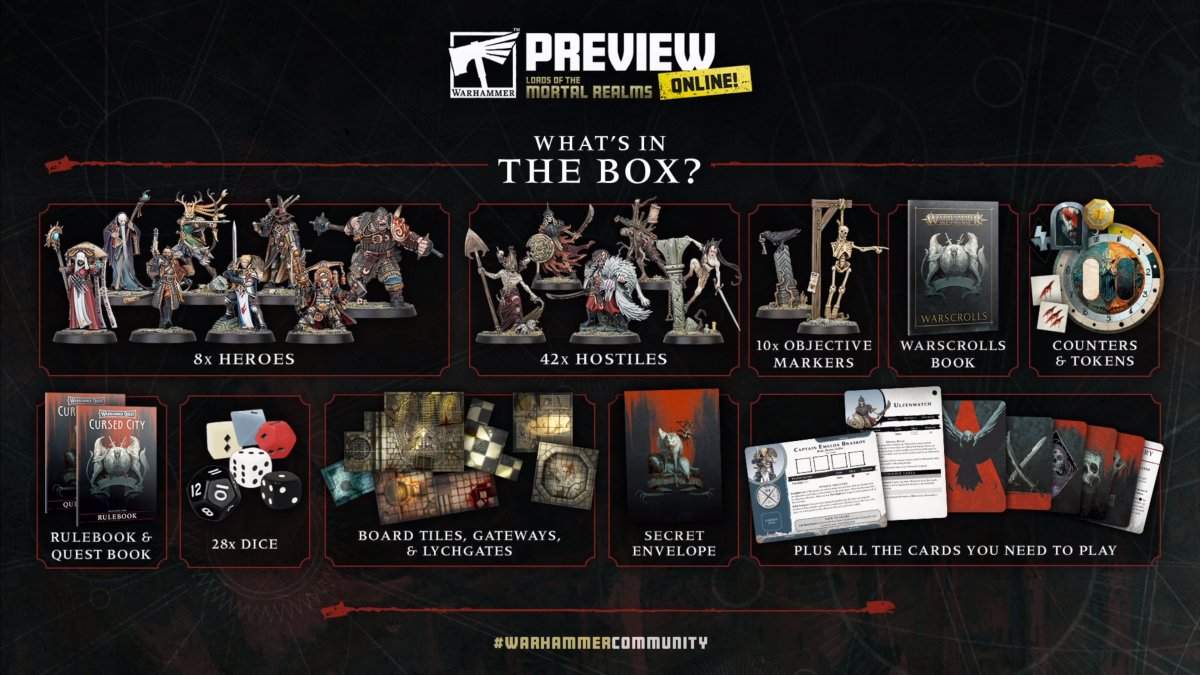 Jelsen Darrock - Vampire Hunter, Emelda Braskov - warrior without an army, and Glaurio ven Alten III - lone survivor of the ven Alten Dynasty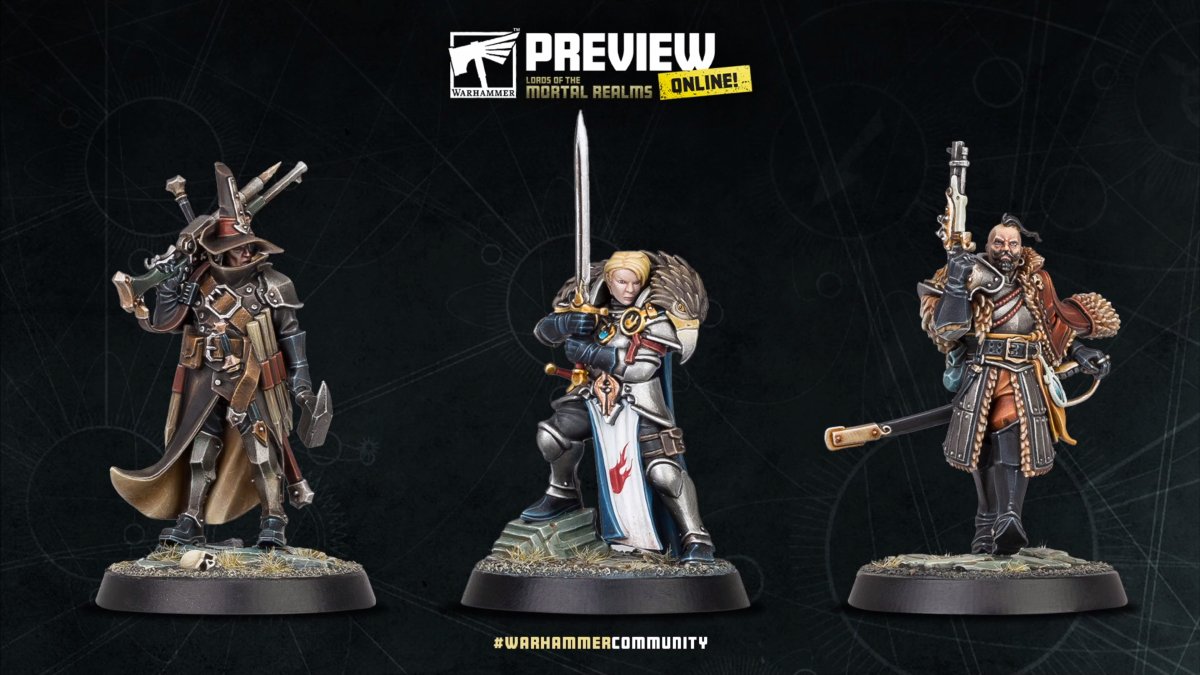 Qulathis the Exile, Brutogg Corpse-East - an ogre mercenary, and Dagnai Holdenstock a Trade-Commodore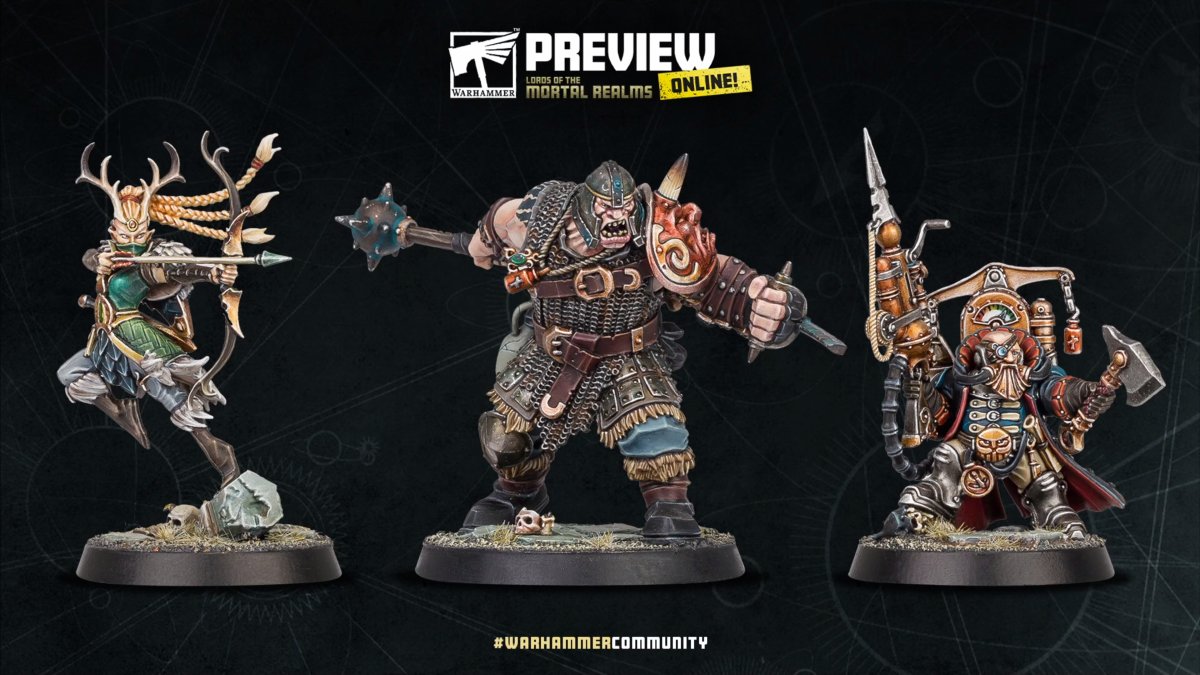 Cleona Zeitengale - Missionary of the Cult of the Comet, and Octren Glimscry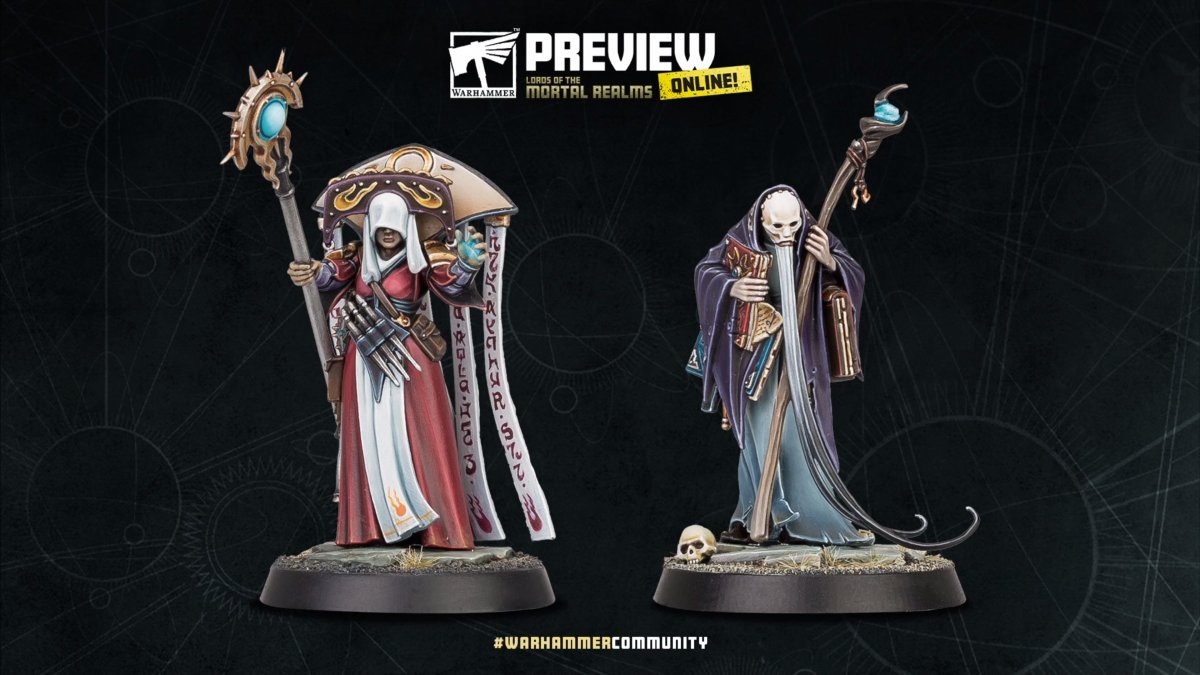 Deadwalker Zombies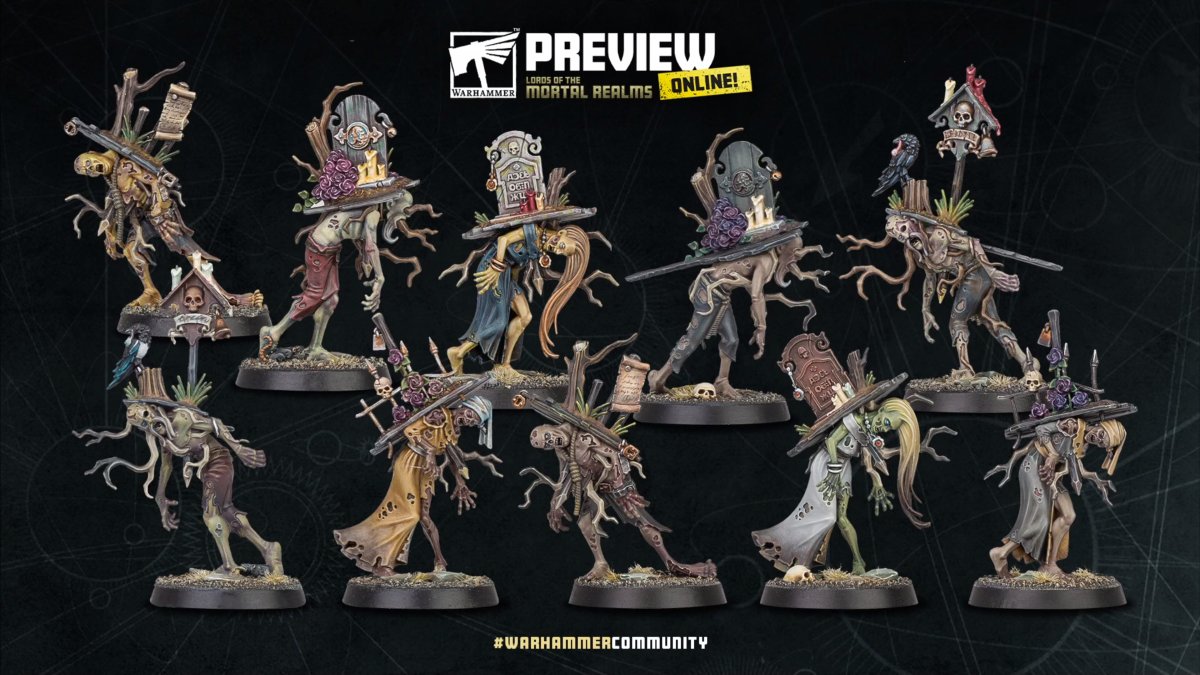 The Ulfenwatch - the skeleton militia that keep the streets free of defiance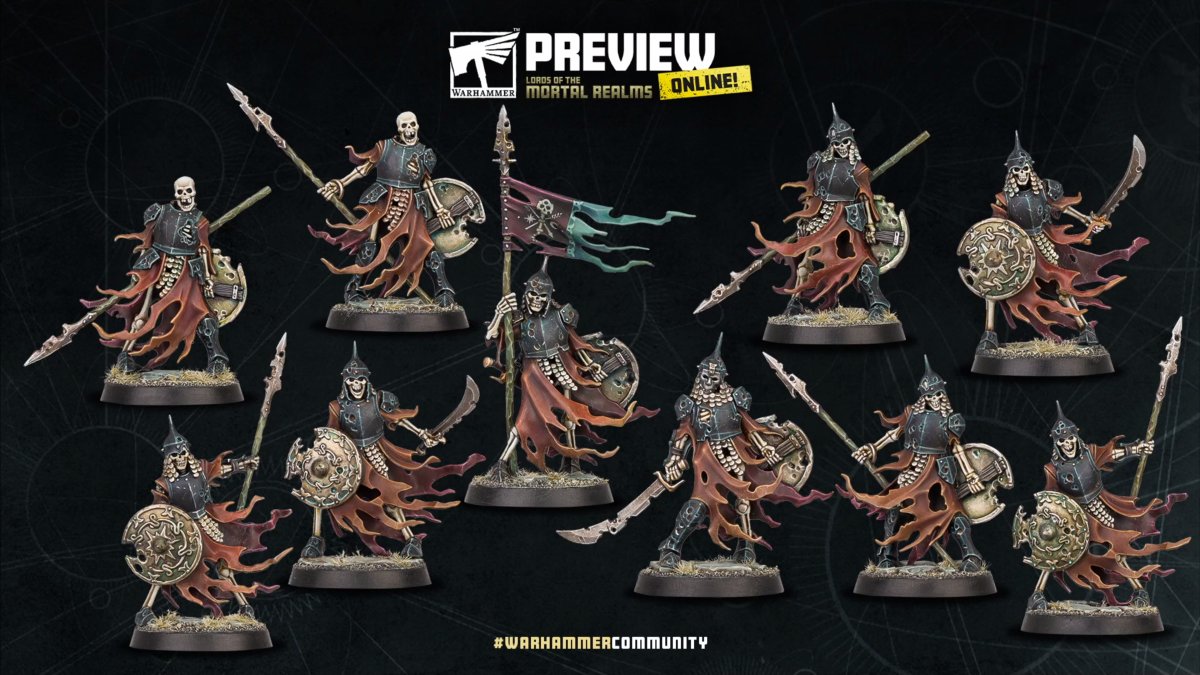 Kosargi Nightguard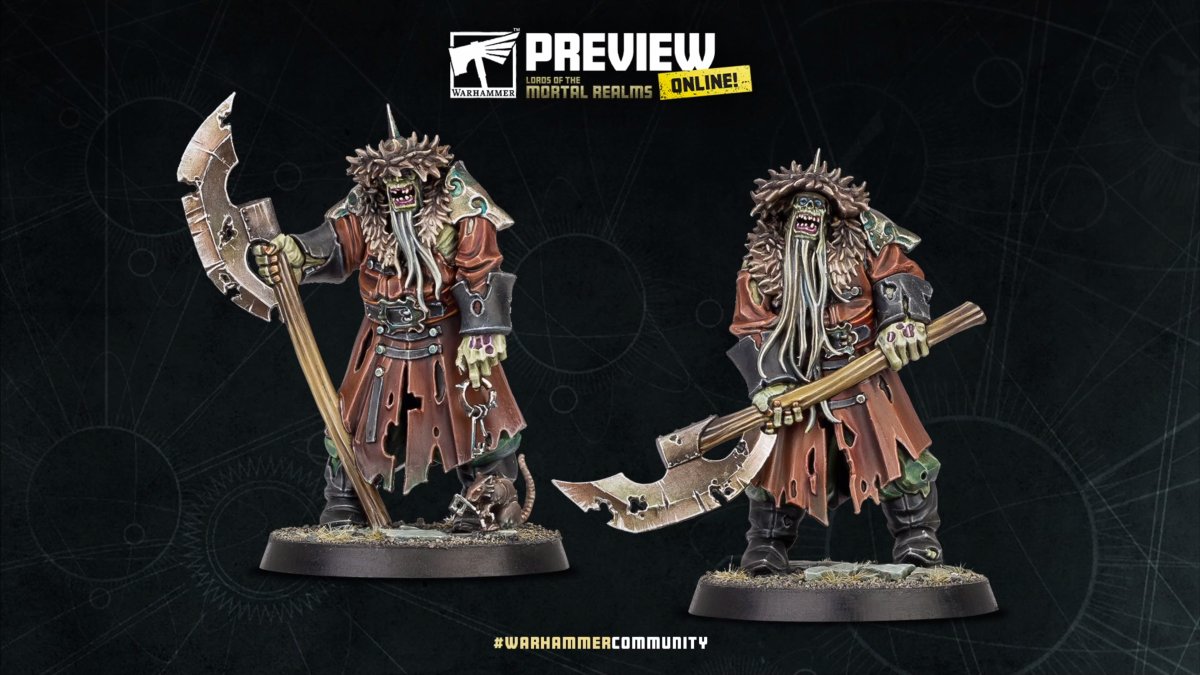 The Vyrkos Blood Born - Half-feral creatures, these former princelings and duchesses now serve the Wolf's will.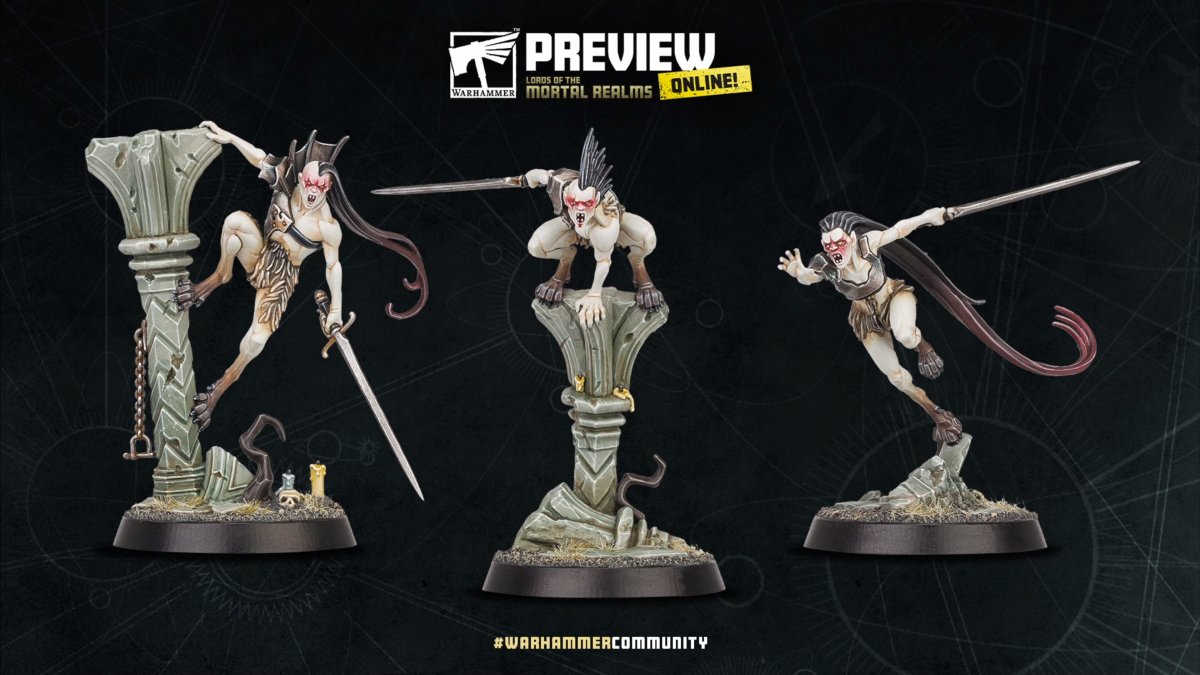 Vargskyr, Watch Captain Halgrim, and Gorslav the Gravekeeper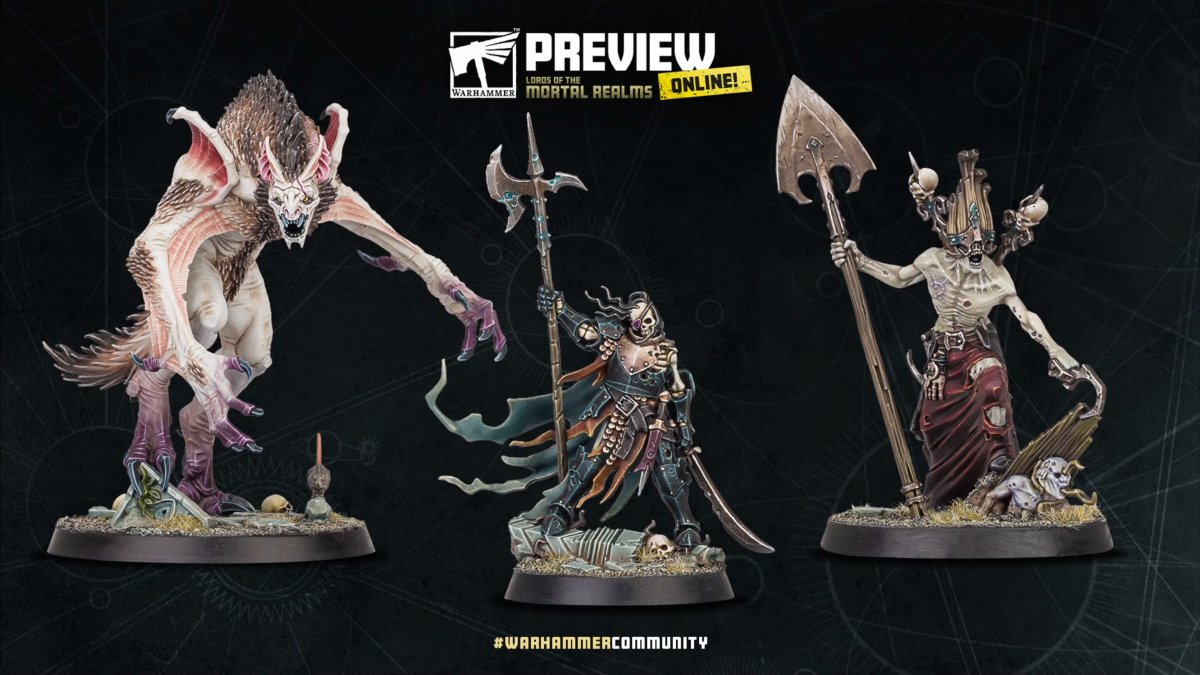 Torgillius the Chamberlain, and Radukar the Wolf - a vampire of ancient power and cunning an d tyrannical master of Ulfenkarn